WELCOME TO BYLINE VENTURES
Skyrocket your Brand Presence
Do you want to augment your presence and propel your brand to new heights? You can outsmart the competition and do it right with our leading-edge services.
With the tricks up our sleeves, we know how to reach the right audience. This is why our magazines are growing and our clients are fructifying. Initiated in 2021, today we stand tall having a strong vision and becoming a trusted partner for numerous ambitious enterprises. Our renowned brands' Fortunes Crown, The Fortunes Crown, and Clover Clients are housed under the umbrella of Byline Ventures Pvt. Ltd. We are a Pune, India-based digital services company founded with a vision to help businesses grow holistically.
The core reason why our clients view us as their trusted growth partner lies in our results-driven approach. Through studying and analyzing, we provide the needed insights and steps to achieve persistent growth.
Bespoke Branding Strategies
Making a place for your brand in the competitive and rigid marketplace is no child's play. We blend existing brand highlights and specialties with the talent and expertise of our team by generating strong sewn branding strategies. At Byline Ventures, we elevate brand success to a new level. Join us to witness your brand expanding itself into new horizons and realms.
Choose the Right
Designs
Strategy
Partners
Words
Your brand is always one step away from achieving the great heights you always desired. All it takes is to choose the right words to convey your message, the right colors that complement your brand, and the perfect strategies that comprise all your goals and prospects. With a thorough, goal-oriented approach, we take care of all your digital growth needs. Want to become a part of the ever-growing list of happy brands and satisfied clients?
Over the past few years, we have served a wide range of clients across many industries such as IT, Finance, Retail, Education, Real Estate, etc. These satisfied clients are a testament to our high-quality services as well as client-centric approach.
At Byline Ventures, we have gathered experts from an array of fields and backgrounds that have years and years of experience to back their ideas. The team works with a common goal- giving our clientele the best experience so we can use our full potential.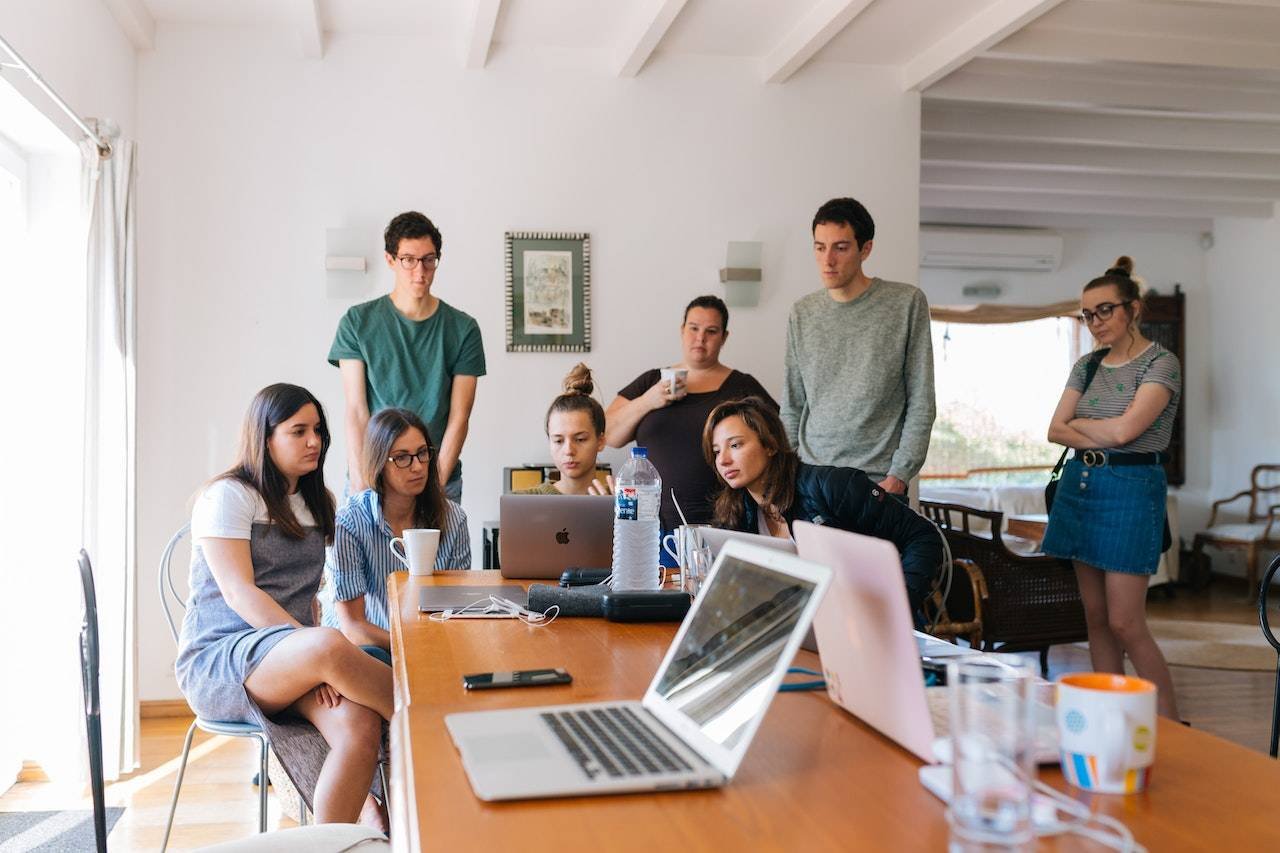 At Byline Ventures, we believe in 'doing it right'. We are committed to helping your brand achieve the right results
and get recognized in this intensely- competitive marketplace. We do this by providing you with the right services and right
strategies curated to your brand requirements.